If you are in Newport Beach, CA, then your trip isn't complete without a stop at The Crab Cooker. According to the Proprietor, Bob Roubian, The Crab Cooker name came from the customers. The story from the restaurant's website:
The original name of our restaurant was Seafood Varieties and in front of the restaurant we had large lobster and crab cookers. It took about three years for me to realize that nobody knew us by our business name, instead they referred to us as the place with the big Crab Cookers. Essentially our customers named the restaurant, and I was happy to change the name for them.
The building looks as if it was hand built, and the atmosphere to the place is just as down home. Along with history are the many memorable phrases: "Eat Lots a Fish," "Don't Look Up Here," "The Main Thing Is To Keep The Main Thing The Main Thing," and "Watch Your Parking Meter Baby." Seriously though, watch your parking meters in this area. Bring your quarters and keep them filled.
You'll find fish, seafood, and pretty much nothing else: smoked salmon and albacore, shrimp, oysters, clams, squid, crab, lobster, etc. Some items are seasonal.
Sample menu items:
Scallops – skewered with bacon
Crab cakes – "Barbara's Famous Maryland Style"
Clam chowder – Manhattan-style (the best)
Smoked salmon – hot smoked, not cold smoked
Oysters – on the half shell
Mussels – steamed
Side dishes: rice pilaf or their not-to-be-missed Romano potatoes (scooped with a disher), and coleslaw or tomato slices. They have one child's plate – fish on a skewer- and a few desserts to choose from. Their table-side bread sticks and cracker balls are also good to snack on and eat with the chowder.
Get there early; the wait times are sometimes high, and the seating is packed during peak seasons. Two locations; the second one is in Tustin. The Newport Beach location is within walking distance to Newport Pier. Directions are below.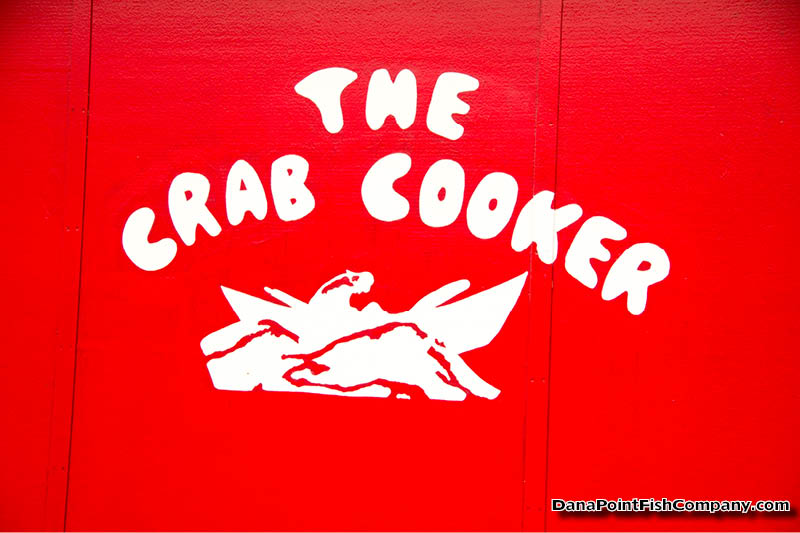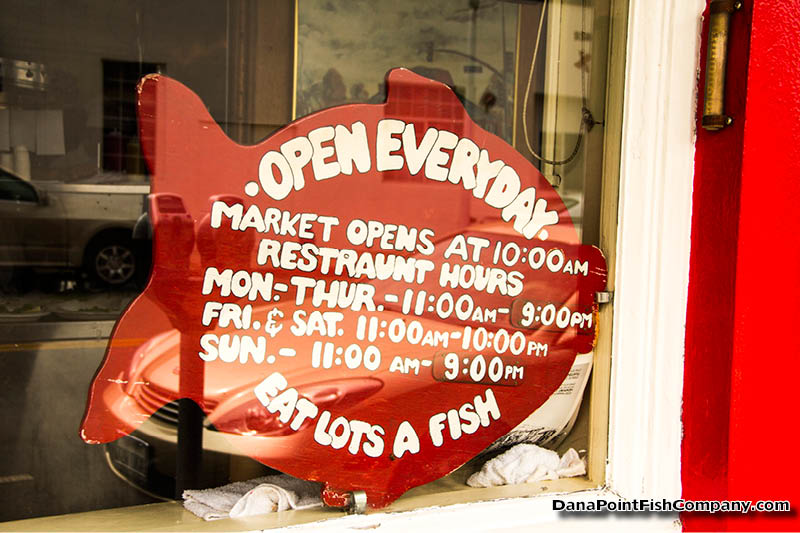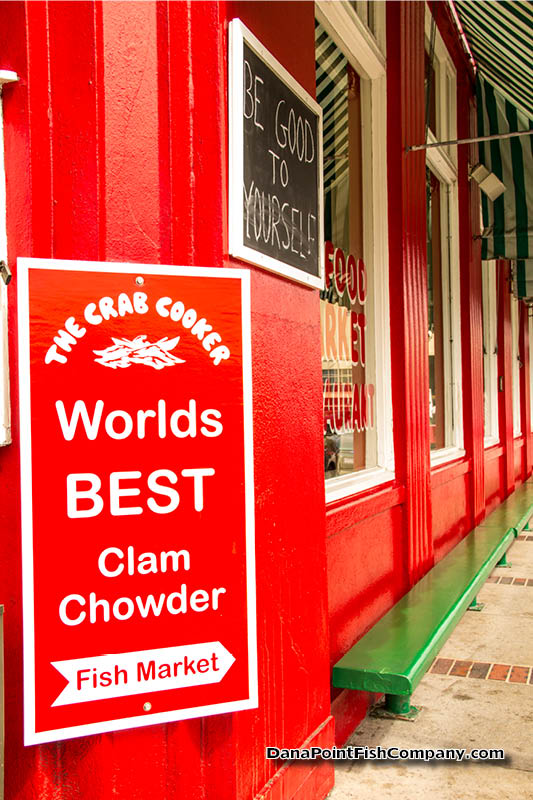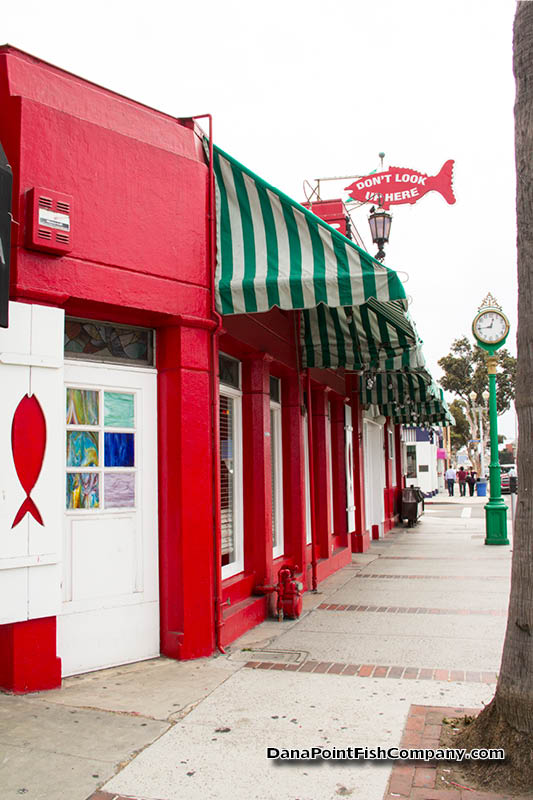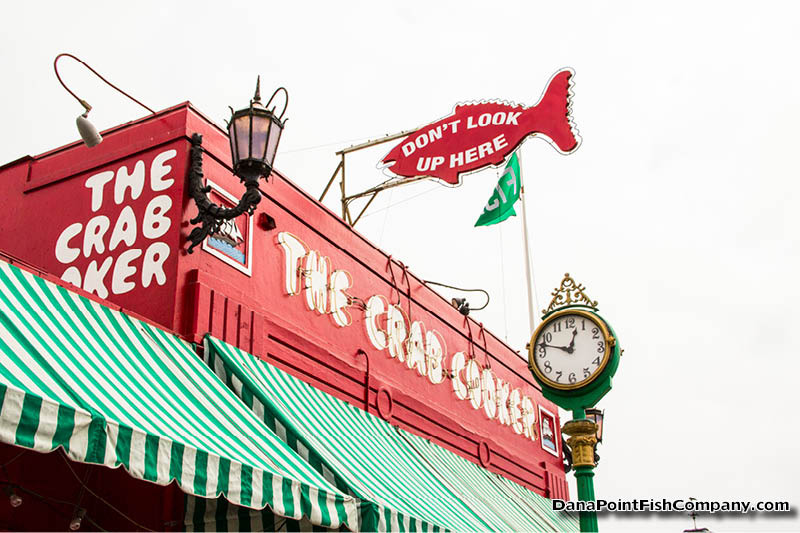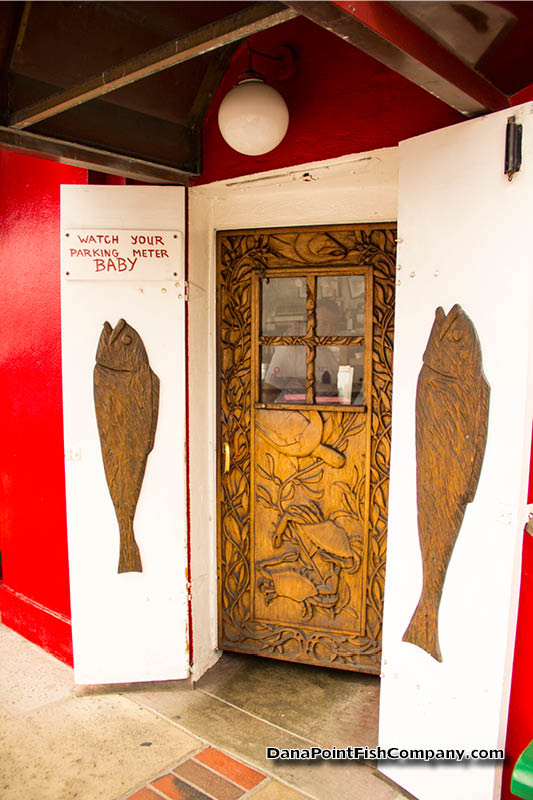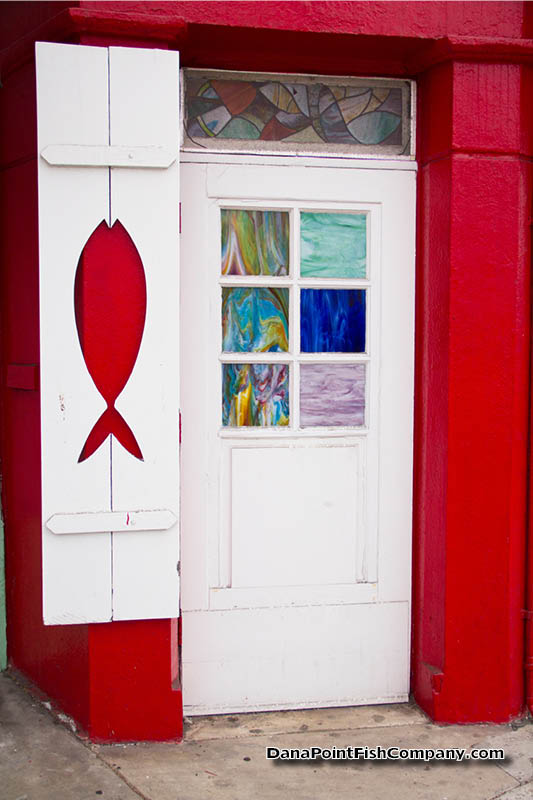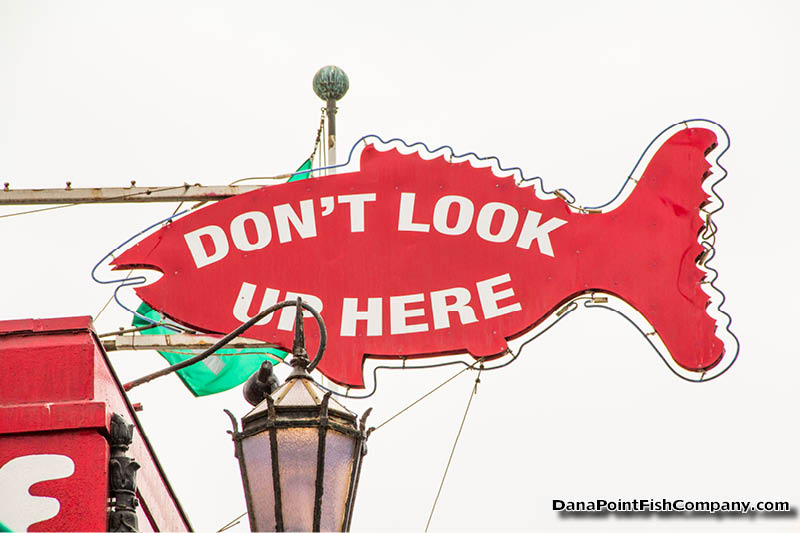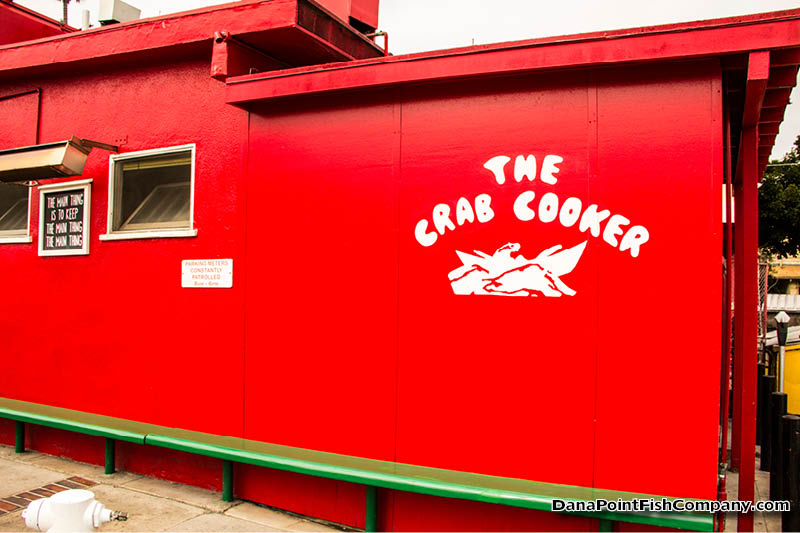 [pw_map address="The Crab Cooker, Newport Boulevard, Newport Beach, CA" width="100%" height="400px"]
Photography by John Shelton; article by Renee Shelton.